S2C Suspension Components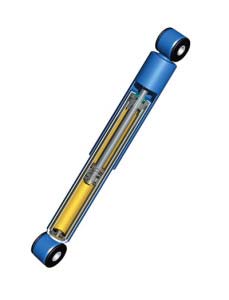 CUSTOM-TUNED SACHS® SHOCKS
Found on premium automotive brands around the world including Mercedes-Benz, Rolls-Royce and Maserati, Sachs shocks are exclusive to FCCC bus chassis. Used with all suspensions, they absorb and dissipate energy from bumps and road irregularities for longer chassis life and a smooth, comfortable ride.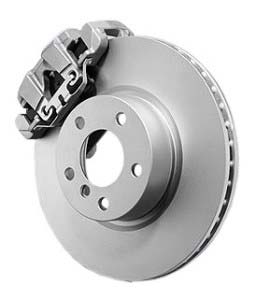 Hydraulic ABS and 15-inch Bosch® Pin-Slide Disc Brakes
WABCO® hydraulic four-channel ABS disc brakes are built to make stopping heavier loads easier with increased heat resistance and decreased brake fade and wear. They deliver reliable, uniform stopping power and better steering control during emergency situations. The Bosch® pin-slide design reduces maintenance time, keeping your vehicles on the road longer.
Bendix® Air Disc Brakes*
The state-of-the-art Bendix® air disc braking system delivers the ultimate in safety and reliability. You will feel especially secure when descending hills and steep mountain grades. When your foot applies the brakes, they will perform as expected, and you will be in complete command of your bus.
Shorter stopping distance compared to drum brakes
Reduce fade and squealing, as they dissipate heat more effectively than drum brakes
Easier maintenance
Meritor Q Plus® Air Drum Brakes
Meritor Q Plus® Air Drum Brakes offer better stopping power for heavier loads due to additional torque and consistent pressure. Any loss of pressure will activate the air brakes, eliminating the risk of brake failure and making them safer by design than standard hydraulics.
*Available w/ Airliner Air suspension only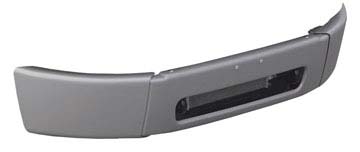 Single- or Three-piece steel or chrome
Optional plastic ends molded for integral fog lights on three-piece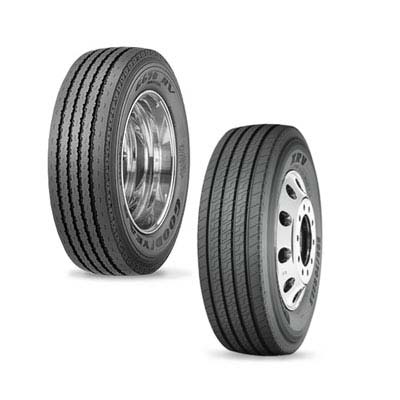 Tires
&nbsp
Michelin®
With an array of options, Michelin tires are made to suit the needs of any commercial bus on the road today.
Michelin® 245/75R 22.5" 14-ply through 11R 22.5", most treads
Michelin 255/70R 22.5" 16-ply
For specific tire information, take a look at Michelin Tires.
TAKE A LOOK