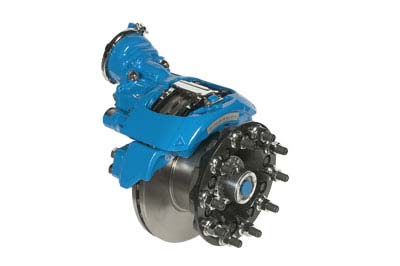 Bendix® Air Disc Brakes
The state-of-the-art Bendix® air disc braking system delivers the ultimate in safety and reliability. You will feel especially secure when descending hills and steep mountain grades. When your foot applies the brakes, they will perform as expected, and you will be in complete command of your bus.
Shorter stopping distance compared to drum brakes
Reduce fade and squealing, as they dissipate heat more effectively than drum brakes
Easier maintenance
Meritor® Q PlusTM Cam Brakes
Premium Stopping Performance
Meritor Q Plus brakes are designed to provide uniform wear and consistent performance through optimized lining geometry, patented quick-change shoes and advanced friction material. Parts commonality among steer, drive and trailer axle brakes ensure availability to keep you on the road. For more information, take a look at the Meritor website.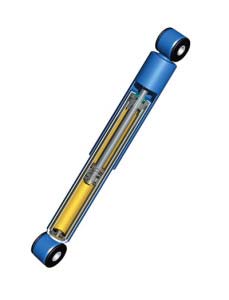 CUSTOM-TUNED SACHS® SHOCKS
Found on premium automotive brands around the world including Mercedes-Benz, Rolls-Royce and Maserati, Sachs shocks are exclusive to FCCC bus chassis. Used with all suspensions, they absorb and dissipate energy from bumps and road irregularities for longer chassis life and a smooth, comfortable ride.
Heated Automatic Moisture Injectors
Automatically drain moisture from the air tanks every day, so you don't have to pull tank lanyards.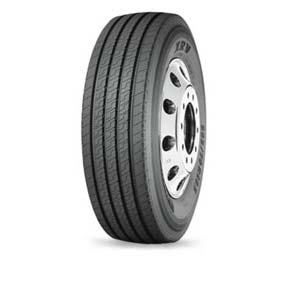 Michelin®
With an array of options, Michelin tires are made to suit the needs of each commercial bus driver.
For specific tire information, take a look at Michelin Bus Tires.
TAKE A LOOK